Dynamo
Dynamo Professional – our most advanced formula.
Dynamo Professional is the #1 liquid laundry detergent* and your champion against stains.
Its innovative formula contains a unique combination of active ingredients that provides you with 5 actions in 1 wash.
Dynamo Professional lifts the toughest stains, whitens, brightens, freshens and provides a thorough deep clean across your whole wash!
*According to testing conducted by independent consumer organizations in 2017.
Top Brand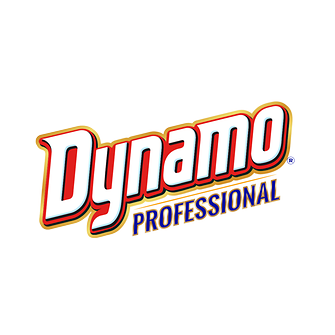 www.dynamo.com.au